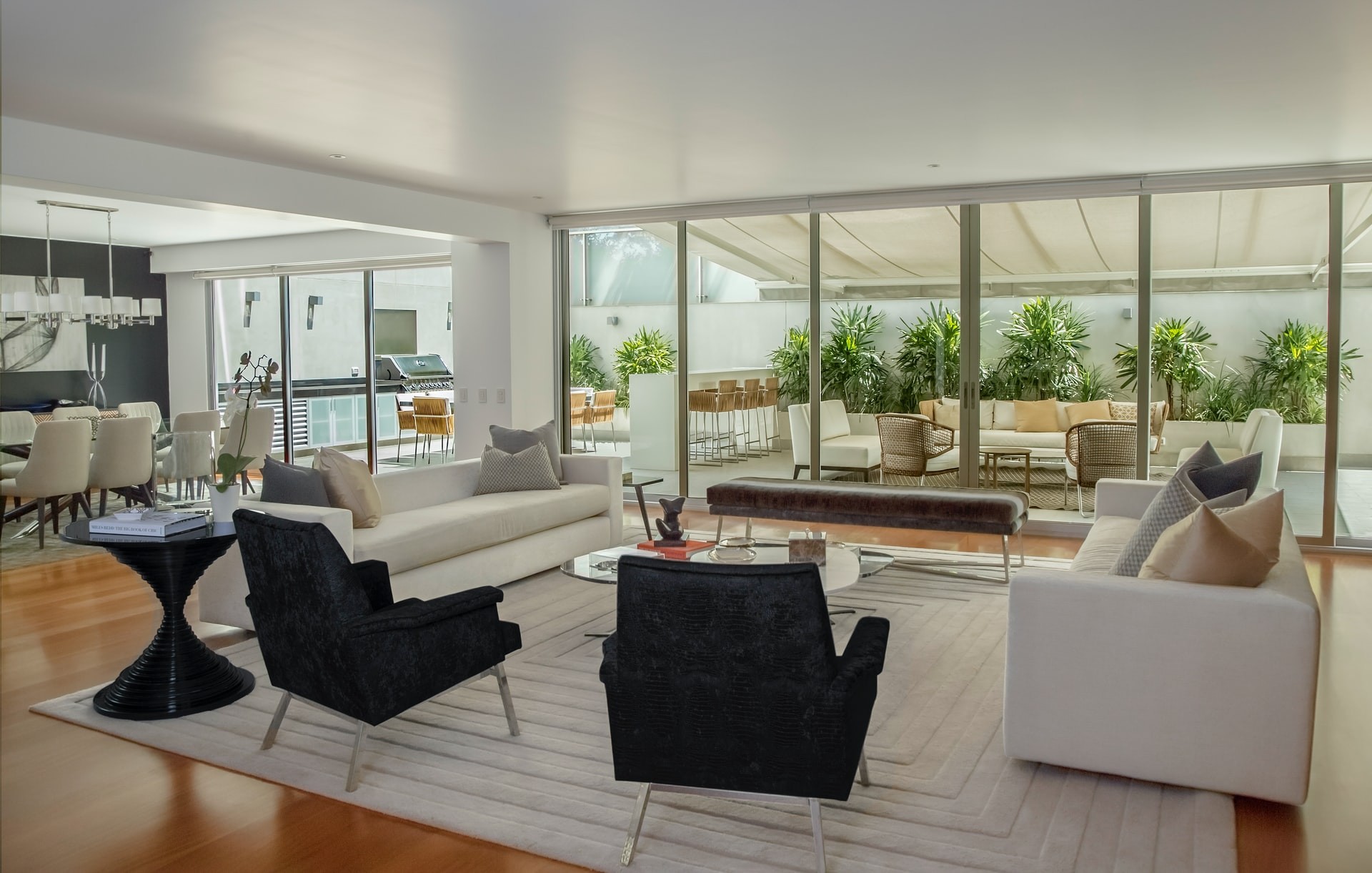 New home listings in Santa Cruz
Discover Your Dream Home in Santa Cruz
Are you searching for the perfect place to call home in Santa Cruz? Look no further! At Mega Realty, we specialize in helping you find the ideal new home that suits your unique needs and preferences.
Our extensive list of new home listings in Santa Cruz includes a wide variety of options to choose from. Whether you're a first-time buyer or looking to upgrade to a single-family home, we are here to guide you every step of the way.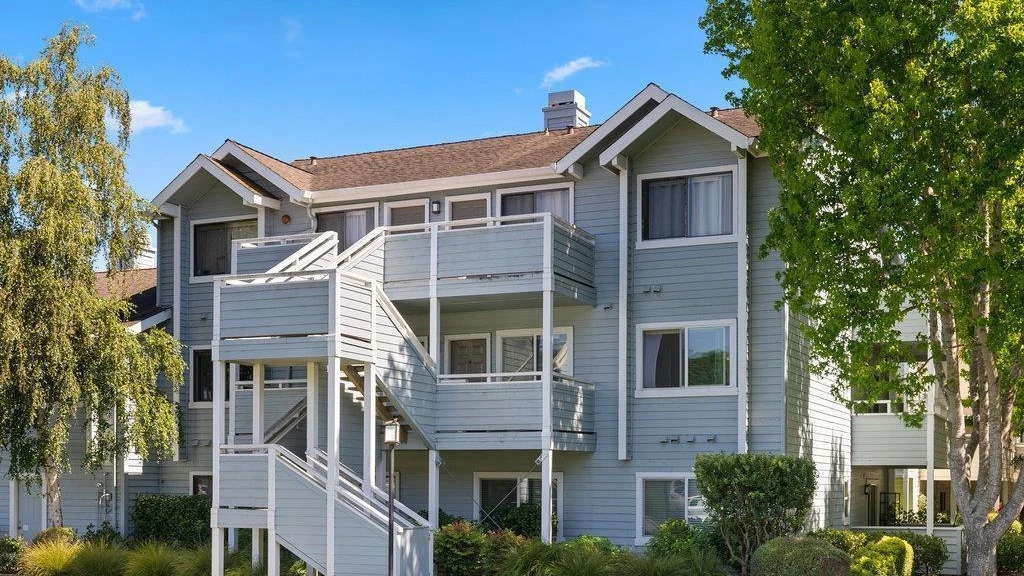 Purchasing a new home offers numerous advantages. From modern design and energy efficiency to peace of mind with warranty coverage, new homes provide a fresh start and a hassle-free living experience. At Mega Realty, we bring you a selection of brand-new homes that meet the highest quality standards and are ready for you to move in.
Buy a New Home in Santa Cruz: The Mega Realty Advantage
When it comes to finding the perfect new home for sale in Santa Cruz, Mega Realty 2020 is your trusted partner. We are dedicated to helping you find the right property that fits your lifestyle, preferences, and budget. Here's what sets us apart:
Extensive New Home Listings
Our web portal is your one-stop destination for the latest new home listings in Santa Cruz. With a user-friendly interface and up-to-date information, you can easily browse through available properties and explore their features, locations, and prices.
We understand that buying a new home is a significant decision. That's why we are here to provide personalized guidance and support throughout the buying process. From understanding your needs to negotiating the best deal, we've got you covered.
With years of experience in the Santa Cruz real estate market, we possess in-depth knowledge of the local neighborhoods, school districts, and amenities. We can help you find the perfect single-family home for sale in an area that suits your lifestyle.
Streamlined Buying Process
At Mega Realty, we pride ourselves on offering a seamless and hassle-free buying experience. Our goal is to make your journey to homeownership as smooth as possible, ensuring that you have all the information and resources you need to make informed decisions.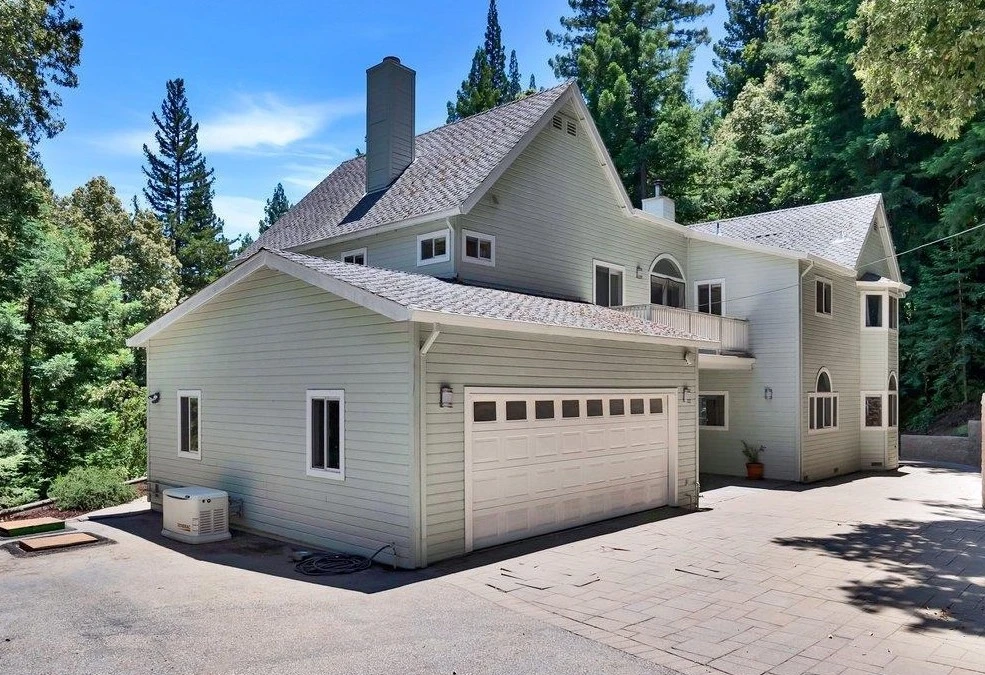 Single Family Homes for Sale: Your Ideal Family Haven
For families looking to settle in Santa Cruz, our selection of single-family homes for sale is sure to impress. These homes offer spacious living areas, private yards, and the perfect environment for you and your loved ones to thrive. Whether you're seeking a cozy suburban retreat or a more vibrant urban setting, Santa Cruz has a vast, diverse range of single-family homes to choose from.
Are you ready to make your dream of owning a new home in Santa Cruz a reality? Start your journey with Mega Realty 2020 today. Our commitment to excellence, vast knowledge of the local real estate market, and dedication to client satisfaction make us the premier choice for homebuyers in Santa Cruz.

What are you waiting for? It's time to explore the latest listings in Santa Cruz. Call us today to schedule a personalized consultation and get started on the path to homeownership. Your dream of buying a new home in Santa Cruz awaits, and Mega Realty is here to help you find it.