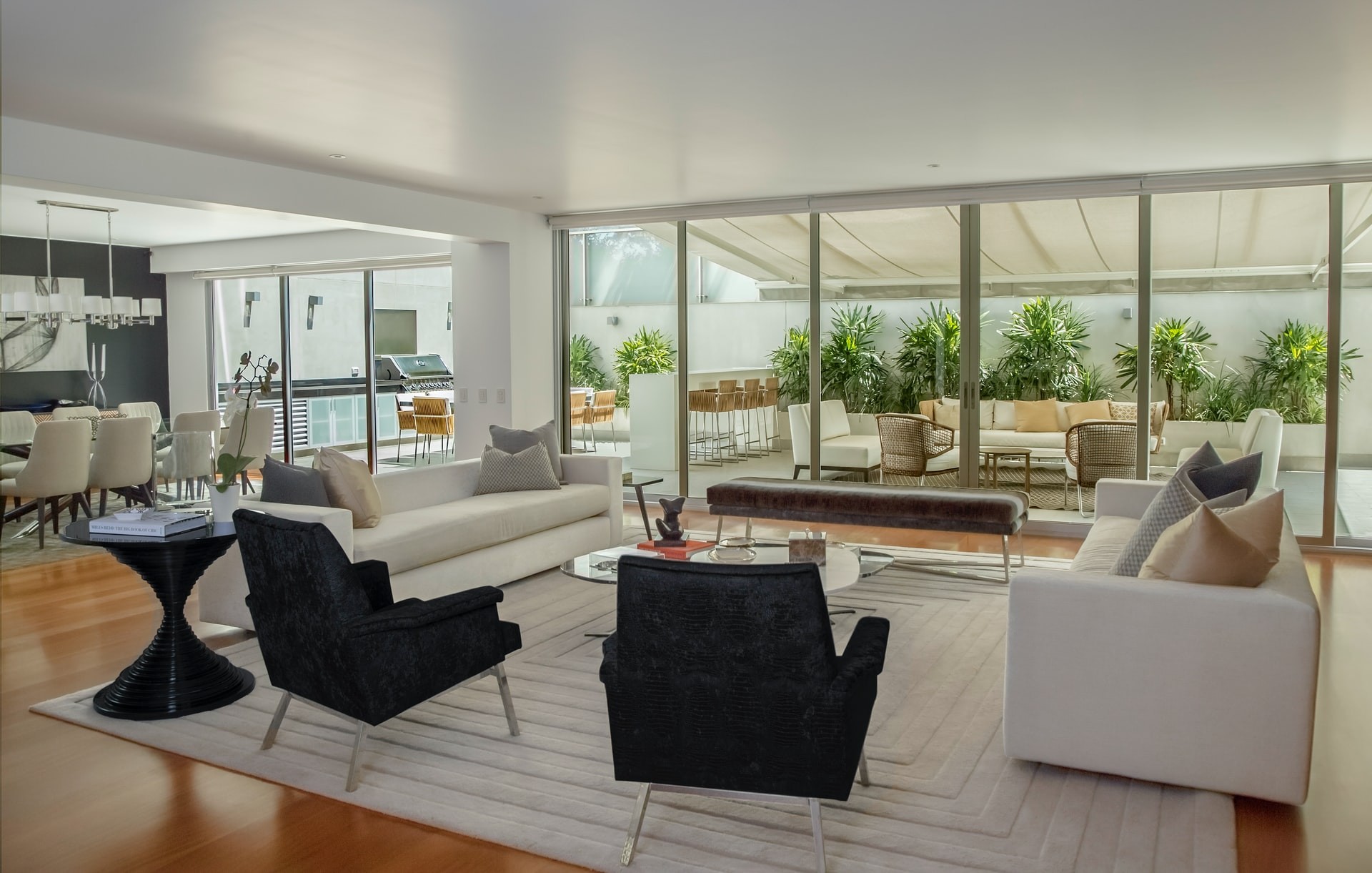 Local Active Listings in Santa Cruz
Local Real Estate Listings in Santa Cruz and Capitola
Are you in the market for a new home in Santa Cruz or Capitola? Look no further! Mega Realty 2020 is here to assist you in finding the perfect local property that suits your unique needs.
As your local Santa Cruz real estate agency, we take pride in offering a panoramic range of local active listings in Santa Cruz and Capitola. Whether you are a first-time homebuyer or a seasoned investor, we have the expertise and local knowledge to guide you through the real estate journey.
Local Active Listings in Santa Cruz
Santa Cruz is a vibrant coastal community known for its picturesque beaches, beautiful parks, and a welcoming atmosphere. If you've ever dreamed of calling Santa Cruz home, we have an extensive selection of the best listings in Santa Cruz to choose from.
Our up-to-date listings feature a variety of properties, including single-family homes, condominiums, townhouses, and more. Furthermore, our local expertise ensures that you have access to the latest listings, giving you an advantage in this competitive market.
Your Trusted Local Santa Cruz Realtor
As your local Santa Cruz realtor, we understand the significance of finding a property that aligns with your lifestyle, budget, and preferences. We take the time to listen to your needs and provide personalized guidance throughout the buying process.
Our team is well-versed in the local market trends, neighborhoods, and amenities, ensuring that you make an informed decision.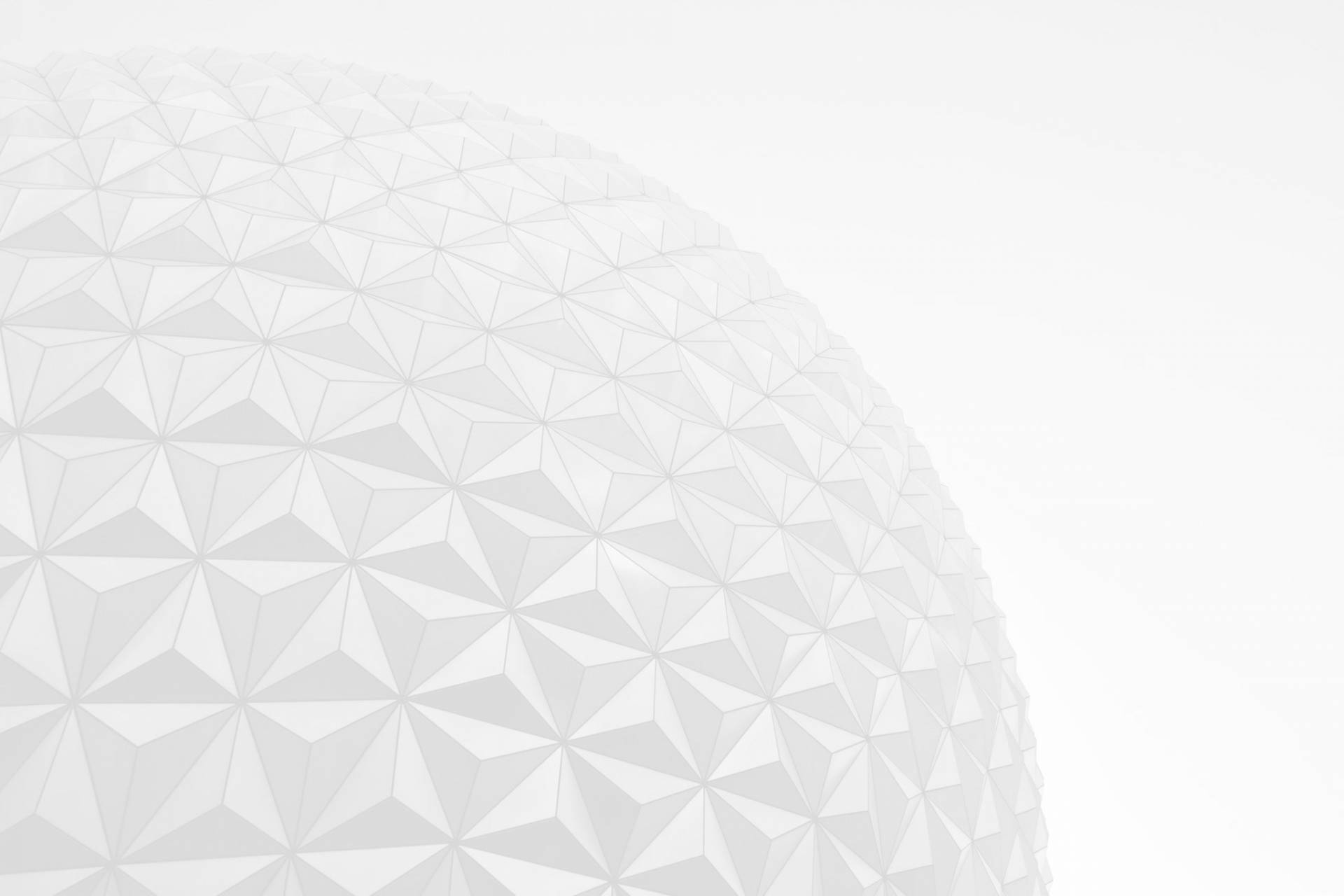 Local Real Estate Listings in Capitola
Capitola, with its charming seaside village atmosphere, is another fantastic destination in Santa Cruz County. If you're considering purchasing a home in Capitola, our local real estate listings in Capitola showcase a wide range of options, including beachfront properties, cozy cottages, and family-friendly homes.
We are committed to helping you explore the unique opportunities this area has to offer. Our goal is to simplify the home-buying process for you. We provide detailed information about each property in our local home listings, including price, square footage, number of bedrooms and bathrooms, and essential features.
Additionally, we offer virtual tours and high-quality images to help you visualize your future home.
Why Choose Mega Realty for Local Real Estate Listings?
Local Expertise: Our deep knowledge of Santa Cruz and Capitola ensures that you receive the best guidance for your property search.
Personalized Service: We take the time to understand your unique requirements and tailor our recommendations accordingly.
Up-to-date Listings: Our listings are constantly updated to provide you with the latest opportunities in the market.
Negotiation Skills: Count on us to negotiate on your behalf, ensuring you get the best possible deal.
Smooth Transactions: We strive for seamless transactions from start to finish, making your home-buying experience stress-free.

If you're ready to explore local home listings in Santa Cruz or Capitola, contact Mega Realty 2020 today. We are here to assist you every step of the way. Your dream home is just a call away!