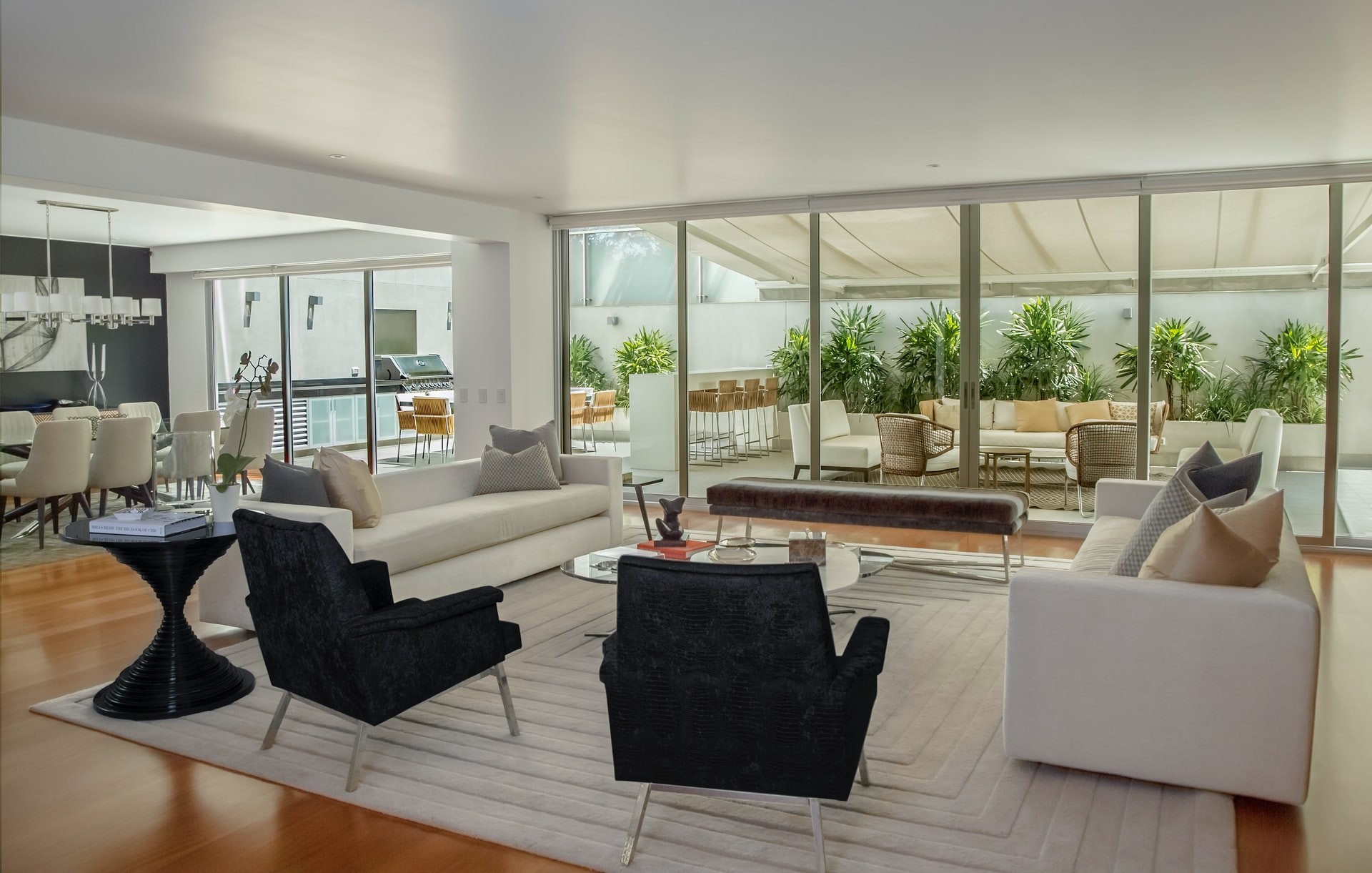 Luxury properties in West Santa Cruz
Luxury Real Estate Listings in West Santa Cruz and Capitola
Welcome to our exclusive service page dedicated to luxury real estate listings for sale in West Santa Cruz and Capitola. If you're in search of opulent homes and the epitome of high-end living in these picturesque California coastal communities, you've come to the right place.
Mega Realty 2020 specializes in helping discerning buyers find and purchase luxury homes that match their unique preferences and lifestyles.
Explore Luxury Properties in West Santa Cruz
 Delve into the realm of opulence by exploring our handpicked selection of luxury properties in the idyllic enclave of West Santa Cruz.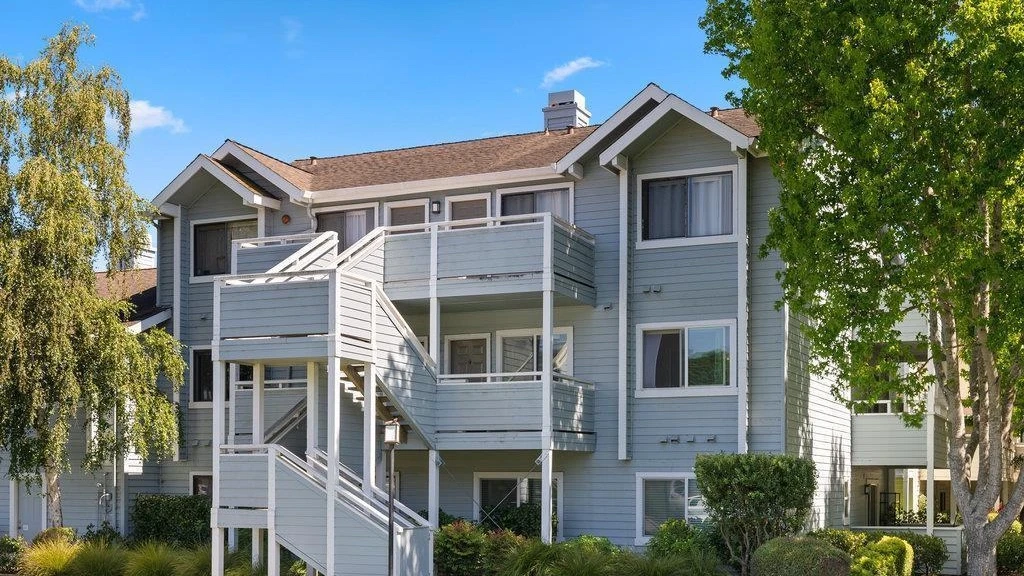 A Haven for Luxury Living
West Santa Cruz, with its breathtaking ocean views and pristine beaches, offers an ideal backdrop for luxurious living. Whether you desire a modern beachfront mansion or a historic estate with character, our curated selection of real estate listings caters to the most refined tastes.
Exclusive Selection of Luxury Homes
Our extensive database boasts an exclusive selection of luxury properties in West Santa Cruz. We understand the fact that each client has unique needs, so we take the time to understand your preferences and show you properties that align with your vision. From contemporary architectural marvels to Mediterranean-style villas, we have it all.
A Seamless Buying Experience
Buying a luxury property is a major investment, and we are dedicated to making the process as seamless as possible. From assisting with negotiations to handling paperwork, we are with you every step of the way, ensuring a stress-free transaction
Buy Luxury Homes in Capitola
Discover the pinnacle of coastal luxury living with our exclusive selection of high-end homes available for purchase in the charming enclave of Capitola.
Discover Capitola's Charm
Capitola, with its colorful seaside village vibe, is another gem on California's coast. If you're seeking a luxury home in a quaint and charming setting, Capitola is the place to be. Our luxury real estate listings in Capitola feature homes that exude both elegance and coastal charm.
At Mega Realty, we believe in providing personalized service that goes above and beyond. We are well-versed in the Capitola real estate market and will lead you through the entire buying process with expert knowledge and unmatched professionalism.
The Perfect Luxury Home Awaits
Imagine waking up to the sound of the waves crashing on the shore and sipping your coffee on a balcony overlooking the ocean. Capitola offers such dreamlike scenarios, and our luxury properties here are designed to make your dreams come true.
Your Gateway to Luxury Living
Our commitment to excellence is evident in our handpicked real estate listings. Each property we list undergoes a rigorous evaluation to ensure it meets the high standards of luxury living. When you browse our listings, you can be confident that you're exploring some of the most prestigious homes on the market.

Contact Mega Realty Today
If you're ready to embark on the journey of buying a luxury home in Capitola or West Santa Cruz, Mega Realty is here to assist you. We are passionate about helping you find your dream home in these exclusive coastal communities.
Contact us today to begin your search for the perfect luxury property, and let us bring your vision to life. Explore our real estate listings and discover the unparalleled lifestyle that awaits you in West Santa Cruz and Capitola.